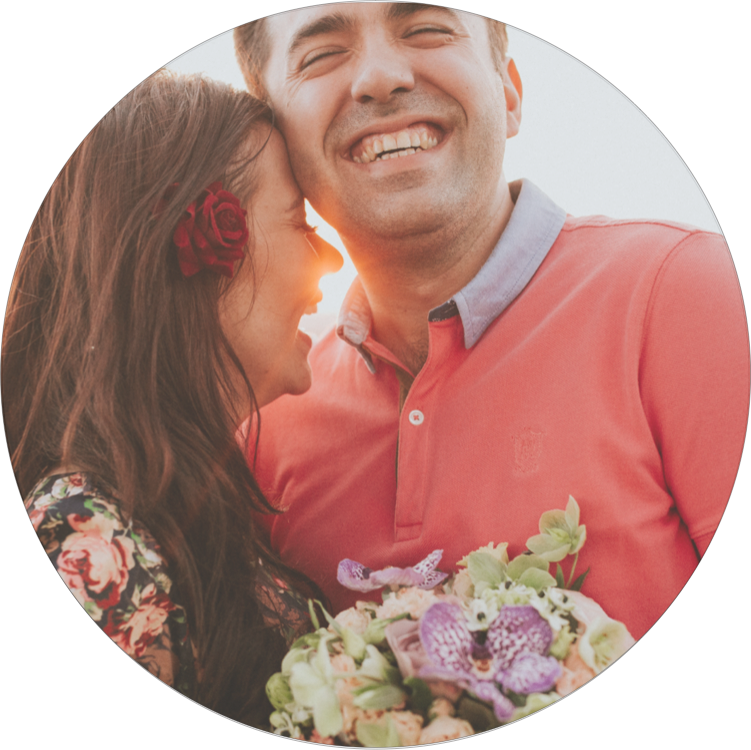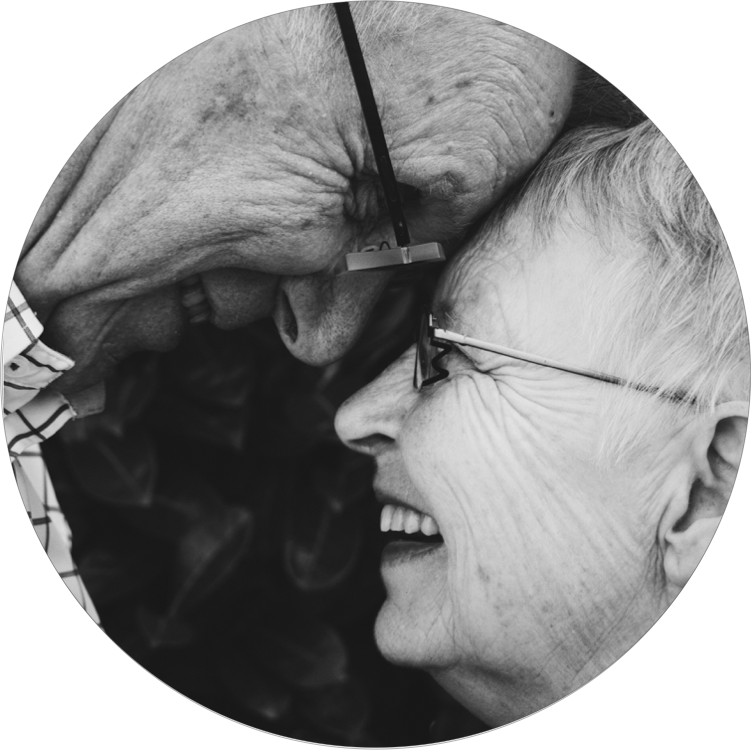 Renewal of vows
This ceremony has been popular in Italy for decades and is a ceremony in which a married couple renew or reaffirm their wedding vows.
Unlike the original wedding ceremony a Renewal of Vows ceremony has no legal obligation and witnesses are not required. The main purpose is for couples to reaffirm their love and ongoing commitment to each other.
Regardless of how long you have been married, this ceremony is an opportunity to celebrate your marriage and let the world know getting married was one of the best decisions of your life.
Some couples choose to renew their vows to commemorate a special anniversary. Others choose to celebrate a renewed commitment to each other after a period of difficulty in their relationship. And to some couples the ceremony offers the chance to celebrate the wedding they never had.
Whatever your reasons I would be delighted to work with you to design and deliver a fully customised and personalised ceremony representing your love and commitment to one another and the journey of your marriage. We can use elements of your original marriage ceremony (i.e. the vows) or we can craft something completely new, it is totally up to you.
Remember however that a renewal of your vows is NOT a legal ceremony. It is only a symbolic, sentimental ceremony.